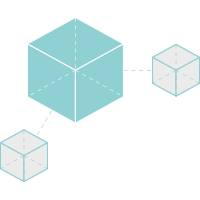 High Availability
Using a centralized storage architecture, if any hardware fails your cloud server is started up on spare hardware nodes.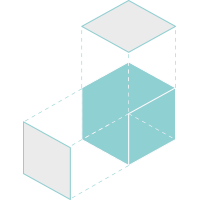 Instant Scalability
Scale your resources quickly, or configure auto-scaling — your servers grow automatically as resources are needed.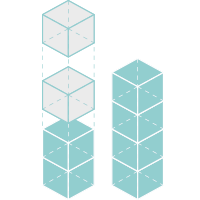 Virtual Datacenter
You have full control how to use your purchased resources. Create one server or dozens. It's like having your own virtual datacenter.