Build your business with Hostadi.
WordPress Website Builder helps you create eye-catching websites faster and easier than traditional website tools.
Silver Plan
Standard Wordpress Website
$3.14
/ month for 3 years
Top Features
Free Domain for 1 Year
Hosting Included
Free Email Account
Mobile Responsive Design
Developer and Designer Support
ONLINE STORE
Start your E-commerce Journey with Hostadi Wordpress Web Store
$8.77
/ month for 3 years
Top Features
Free Domain for 1 Year
Hosting Included
Free Email Account
Mobile Responsive Design
Free SSL Certificate
Payment Gateway Integration
Sell Unlimited Products
Accept Online Payments
DESIGN SERVICES
We build a custom website for you
Custom Pricing
As per Requirement
Get a responsive, SEO-friendly WordPress website custom-made for your business.
Your website vision executed to perfection
One-on-one sessions with a design expert
Mobile-responsive designs
Call Us On +91 83358 50000
Note: Domain will be chargeable from 2nd year onward. Silver plan is suitable for website upto 10 pages. After you purchase the plan our team member will connect with you within 24-48 hours to take your request and then the website will be deliver as per your choice. All above package comes with 5 hours of Developer Support Per Annum. For extra support you pay separately.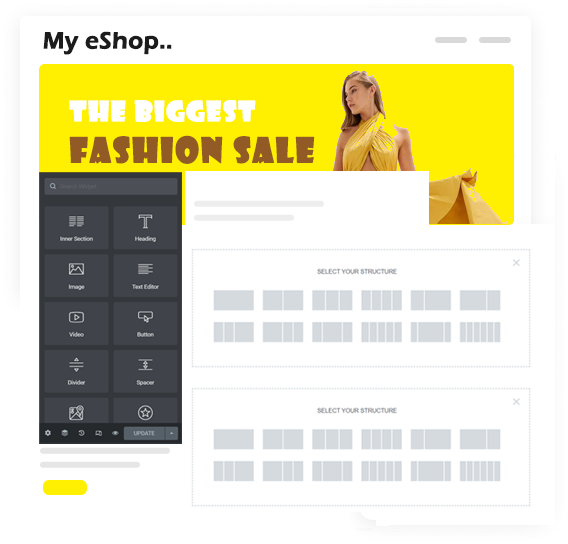 EASY WEBSITE CREATION
Create highly functional, beautiful websites in minutes.
Built-in Smart AI guides your website so you can't go wrong. Quick-start templates get you started faster. Real-time edit keeps things simple without code.
DESKTOP, MOBILE AND MORE
Build a website that looks great on every device.
Design your website once and our Smart-AI will make it look fantastic on every screen, on every device automatically.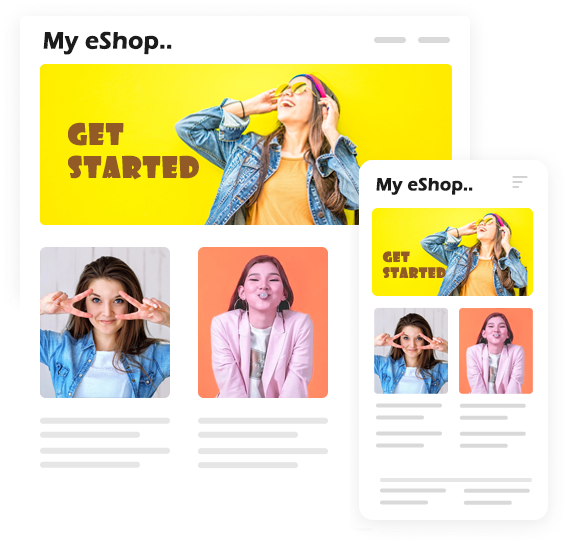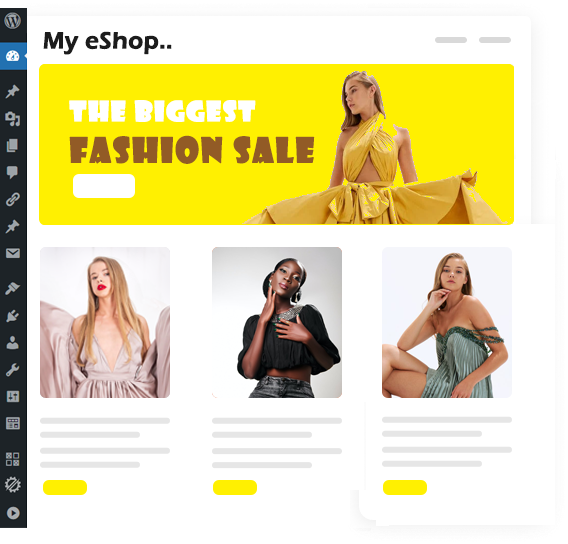 THE POWER OF WORDPRESS
Build a website that grows as you grow.
Live editing capabilities, easy tools and the power of the web's most popular platform to help you build as you grow.
Cloud Servers you can rely on
Outstanding Performance meets Complete Scalability. Togglebox Cloud Servers can scale to any project's needs.
Using a centralized storage architecture, if any hardware fails your cloud server is started up on spare hardware nodes.
Scale your resources quickly, or configure auto-scaling — your servers grow automatically as resources are needed.
You have full control how to use your purchased resources. Create one server or dozens. It's like having your own virtual datacenter.
Reasons. You Will Love Hostadi
Pioneering in offering Innovative and Quality Web Hosting solutions to clients across the Globe.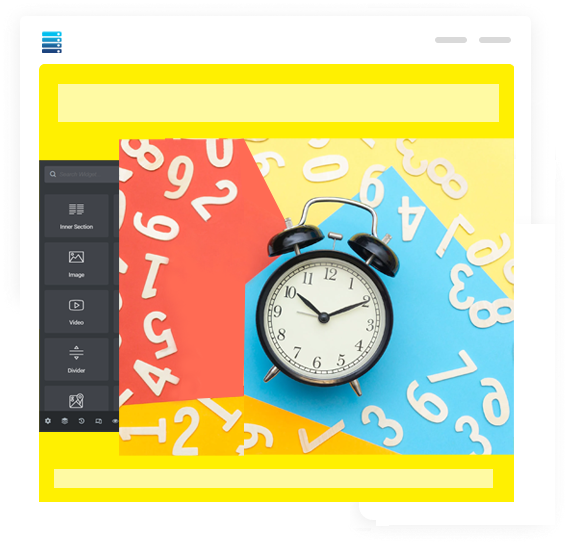 Hosting Features
We have been providing Innovative, Reliable and Affordable Web Hosting solutions that give our clients, across the globe, the power to succeed online.
VPS Hosting
Inject power to your website performance through our leading edge VPS Hosting services that give you the required space and flexibility to increase the performance potential.
24X7 Support
Our team of technical experts constantly strive to provide you consistent support and assistance for all your technical queries and issues 365 days throughout the year.
Contact Us
Unit No. 304 at "South City Businesspark", 770, Anandpur, Kolkata-700107, West Bengal, India
+91 83358 50000 / +91 83369 80085